Store-to-store transfers:
Next level of your inventory optimization.
Rebalanced inventory
Avoid sell-out discounts.
Working capital improvement
Sell instead of store.
Revenue Uplift
Reduce out-of-stock lost sales.
Convert dead stock into immediate cash
4 myths about the inventory reallocation
1. Higher transportation costs
Expenses must be managed at an economically feasible level in relation to the total value of reallocated inventory.
The breakeven profitability for each reallocation route is flexibly defined with a set of minimum values for a single shipment.
3. Picking & Packing difficulties
Operational cost must be managed at an economically feasible level in relation to the total value of each picked & packed product.
The breakeven profitability for each package is flexibly defined by setting the minimum product value picked from a single position.
2. Business models and limitations
We understand that each company is unique in the way that it operates, with specific business rules and limitations.
We can customise the redistribution setup to work within your specific parameters.
4. Dead stock is a one-time struggle
Fighting dead stock is not a sprint, but rather a marathon. Retailers often think once they resolve it, it will not appear again.
Our Intelligent Reallocation Platform helps you to identify areas of excess and reallocates them to where they're needed most.
What sets our Inventory Reallocation Platform (IRP) apart?
We help you maximize the return on existing inventory that has been distributed through your current replenishment process, without the purchase of additional inventory.

Our solution brings a new level of inventory optimization to retail chains, beyond the capability of existing replenishment systems. The resulting improvements in store performance and customer satisfaction, and decrease in environmentally unfriendly waste provides a strong competitive advantage.

Our approach to sales forecasting excels where automated replenishment systems struggle – with long tail, slow moving and infrequently sold items.

We provide brick and mortar stores the capability to effectively compete with e-commerce giants, by identifying problematic stock in one location, analysing the network potential, and directing consolidated redistribution shipments elsewhere in the network. More efficient inventory allocation ensures availability across the network and allows you to carry a broader product assortment without increasing total inventory.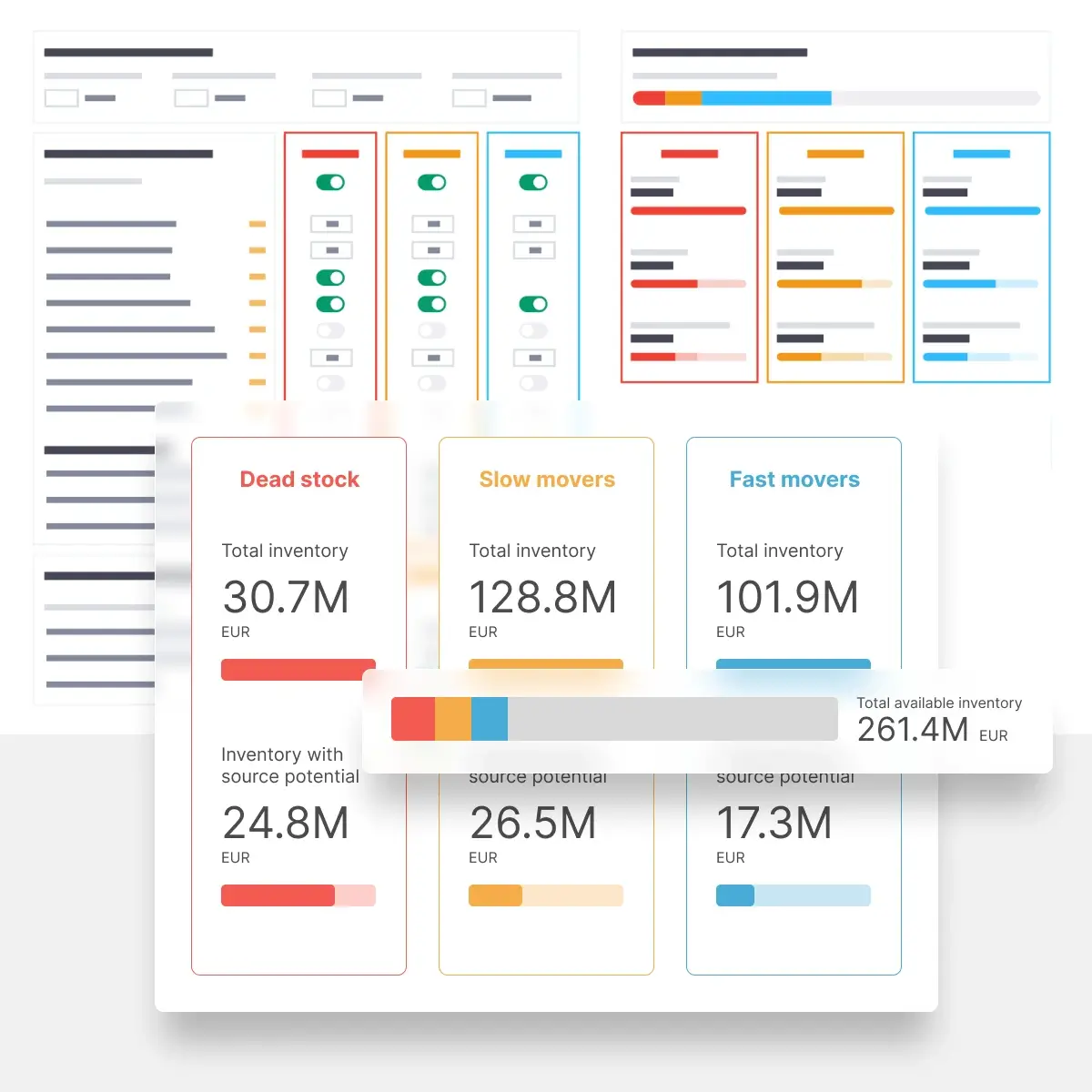 Our Platform
We tailor our solution to your specific business needs and can provide rapid implementation in couple of months. Ydistri is a Microsoft Azure-based SaaS platform that can be seamlessly incorporated into any ERP system, avoiding tedious integrations.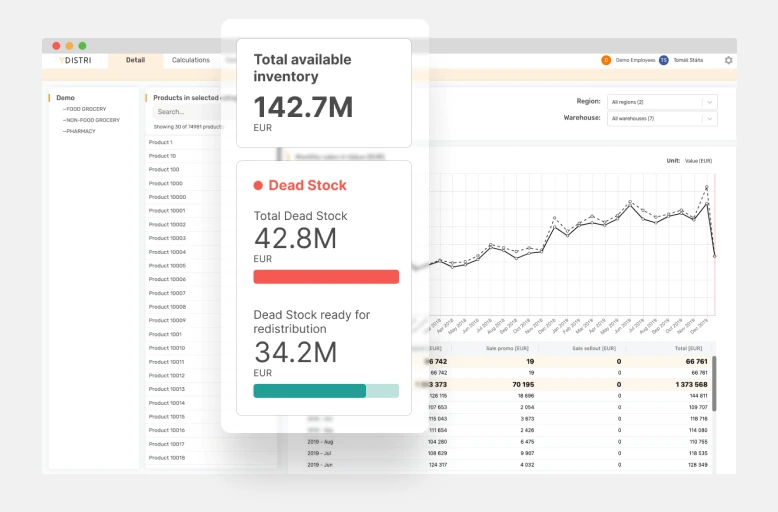 A few clicks to results
Quick & visual guidance from the initial settings to the desired results.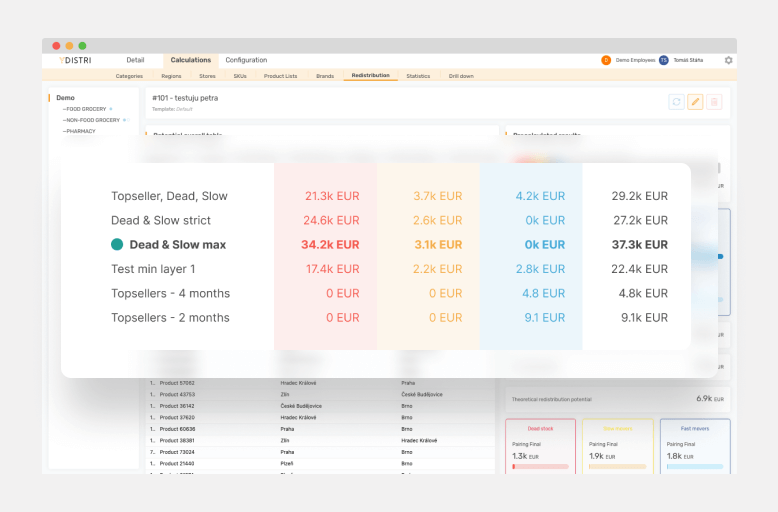 Safe testing simulations
Customers can model and configure various scenarios before setting redistribution parameters.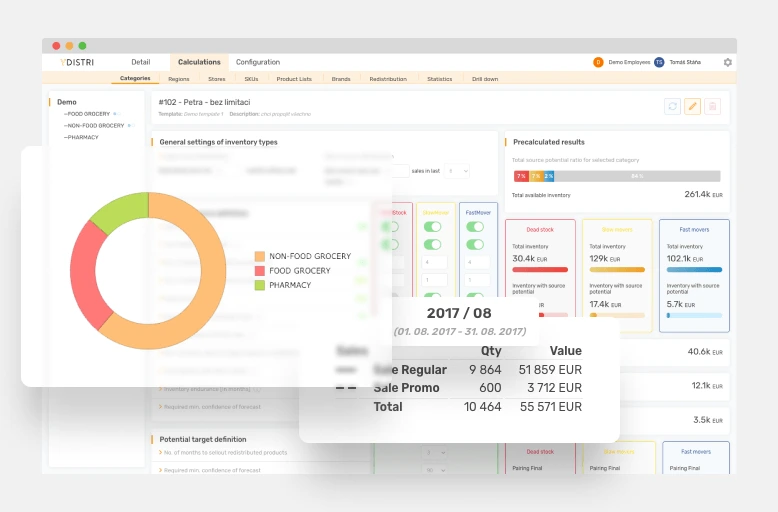 Simple visual workspaces
User-friendly interface provides a clear view of complex inventory structures and opportunities.