Y′s vision is to create a future where the retail is more efficient and sustainable.
We optimize sales of underperforming retail stock.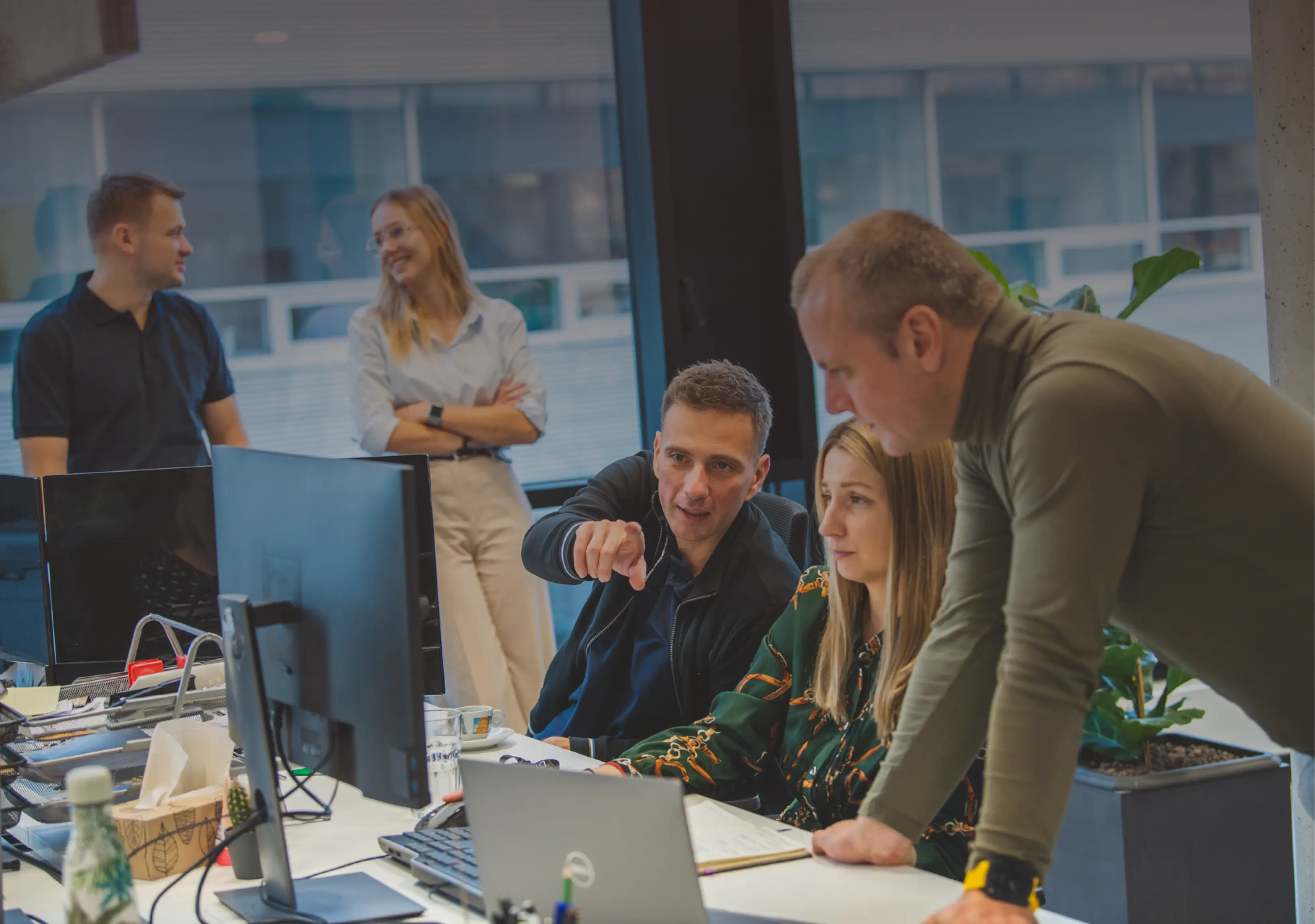 Y′value. What uniqueness do we bring to customers?
Our cutting-edge SaaS optimizes sales of underperforming stock within retail chains.

25+
Employees
Working together to power simple, seamless commerce.
7
Countries
A global presence equipped with local insights and expertise to help you navigate unique regional payment landscapes.
20+
Merchants and partners
A business community enriched by the diverse businesses and sectors that make up our ecosystem.
Y′team. We take pride in having a friendly and supportive environment, where you matter and your voice is heard. We are open-minded, proactive, thinking outside the box, and providing proactive feedback regularly.
We aim for customers to see themselves as key contributors to the profitability and success of their own companies.
Our Values
Rules and ideas with which the entire company identifies. By committing to these four values each day, we are confident, that we will achieve success.
Accuracy
Consistent and high quality results
Clarity
In communication and delivery
Adaptability
To changing circumstances
Creativity
In problem solving
We are devoted to sustainability and enhancing the in-store experience for our end customers through the optimization of underperforming retail stock.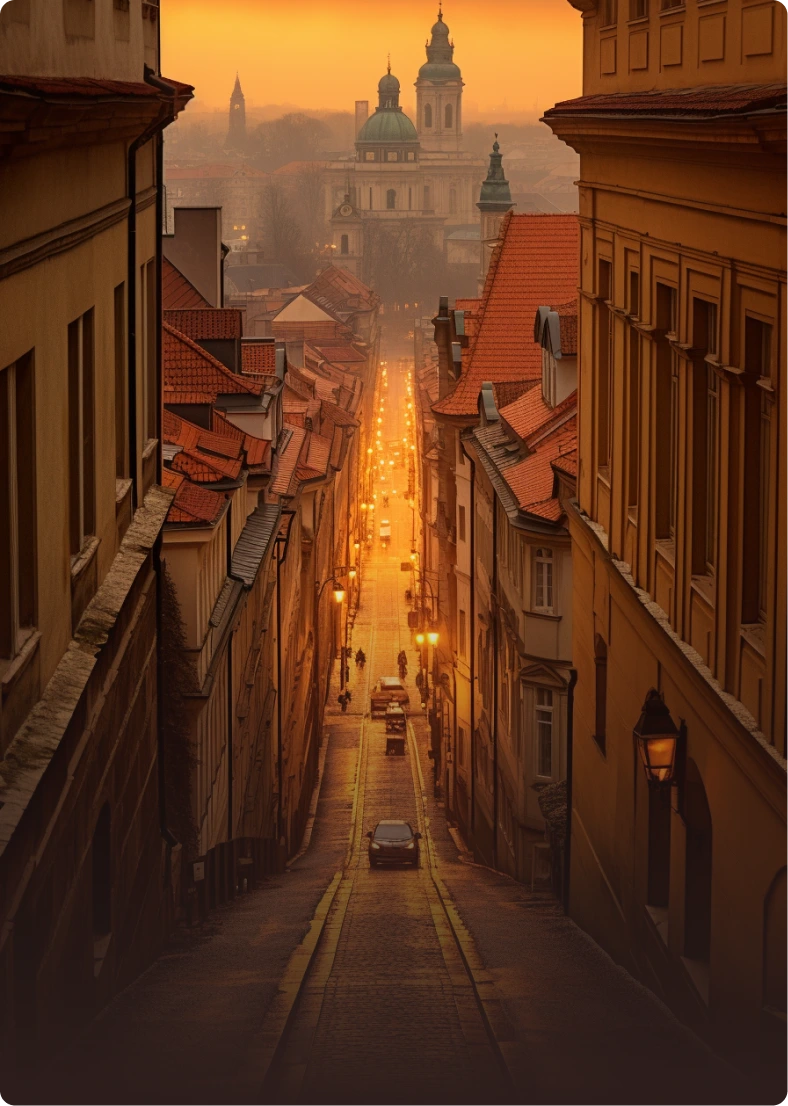 Prague
Boudníkova 2506/3
180 00, Prague 8
Czechia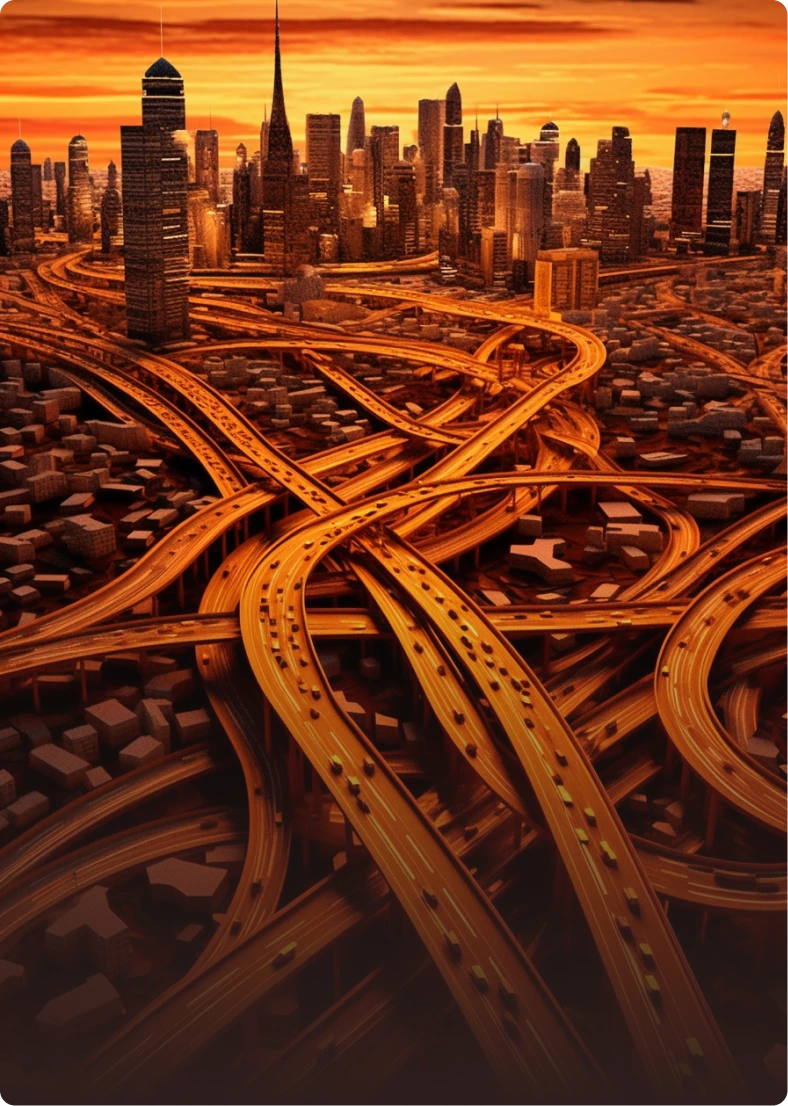 Frankfurt
Europa-Allee 139
604 86, Frankfurt am Main
Germany