Y′career. Define the next level of inventory management.
Open positions
We're always looking for teammates with passion and skills to create delightful tool which are being enjoyed all over the world.
Do you want to be considered for future openings?
If you believe that you have what it takes to be part of a highly successful team and you share our commitment to improve patient care, please send us your resume.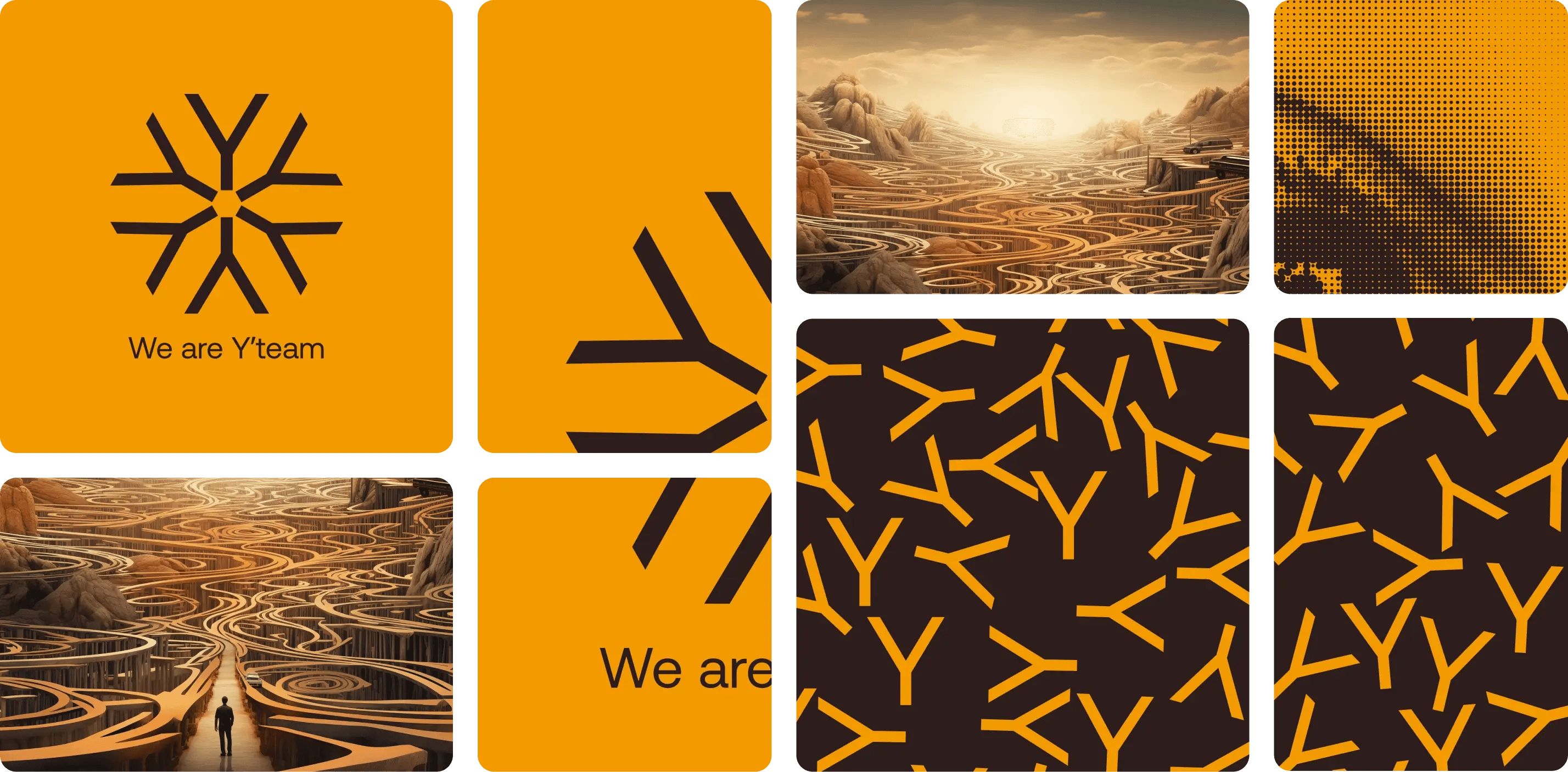 Y′culture. We take pride in having a friendly and supportive environment, where you matter and your voice is heard. We are open-minded, proactive, thinking outside the box, and providing proactive feedback regularly. We support diversity and we appreciate every single employee in our company because one for all and all for one.
Benefits
We offer you a unique working environment with many employee benefits. All of them also apply to remote workers.
Healthy body, healthy mind
Do you prefer the gym or yoga? We'll provide you with Multisport card for free because we support a balance between mental and physical activity.
Flexibility and freedom
It doesn't matter if you are an early bird or a night owl. It is up to you to decide when to work on your tasks. We trust you to deliver results of the highest quality on time, both from the office and your home.
Happy tummy, happy you
We realize productivity asks for a lot of energy and that's why there is not only fresh fruit and unlimited coffee&tea in our kitchen but also some snacks and chocolate. Foodie? Great! Because at least once a month we have breakfast or dinner together.
Vacation time
Rest is very important for gaining energy and that's why you can take 25 days of vacation during the year. Feeling under the weather? No problem! In that case you can take up to 3 sick days per year to stay at home and recover.
Your engagement and development
You are entitled to personal and professional development. Additionally, if you want to move to another position within Ydistri after some time, you are the first relevant candidate for us.
Y'es.
We love our
headguarter city Prague.
Equal of Paris in terms of beauty. Its history goes back a millennium. And the beer? The best in Europe.