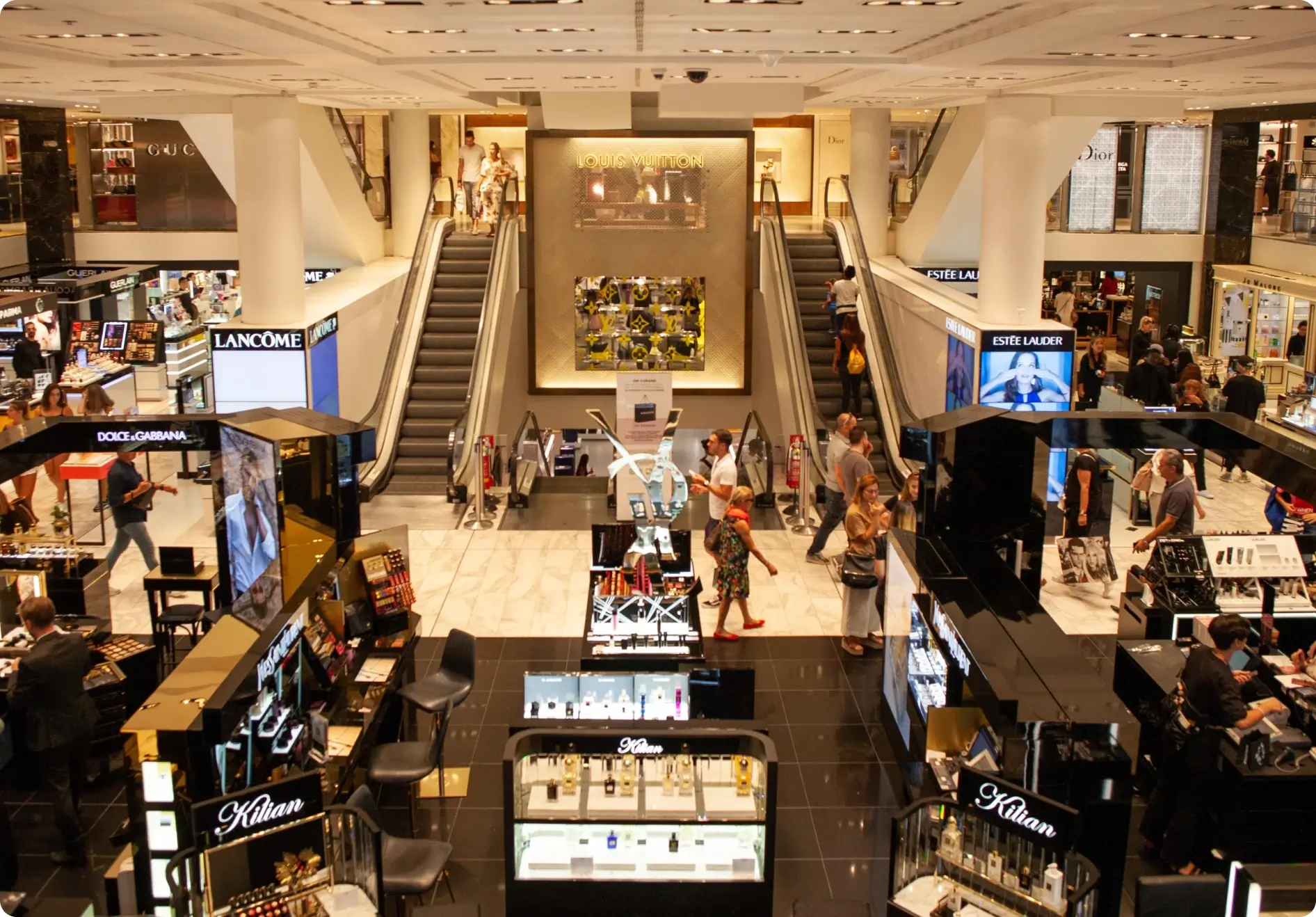 Retail is one of the areas of the economy that has been most affected by the covid-19 pandemic. For brick-and-mortar stores in particular, the measures associated with the coronavirus pandemic have often been a matter of life and death, and many retailers are now grappling with the question of whether brick-and-mortar stores have any place in the new, post-pandemic world.
However, developments in recent months suggest that bricks-and-mortar stores are not a thing of the past. Instead, people have found many new reasons to return to them during the pandemic, and while e-commerce is experiencing a year-on-year decline, brick-and-mortar stores grew 4.6% year-on-year in February, according to the CSO. However, in order to defend their position on the market and to be able to compete with strong e-commerce in the long term, they cannot do without investments in innovation and technology, especially in the field of efficient inventory handling.
E-commerce is a sector that has experienced a rapid rise in the last two years, but the truth is that the pandemic has rather accelerated a trend that was already visible before it. E-commerce, and in particular the increasingly popular "omnichannel" approach, answers the biggest problems that customers have with shopping in brick-and-mortar stores - it allows them to avoid waiting in queues and, in most cases, can avoid situations where the desired goods are unavailable. One central e-shop warehouse is much easier to keep well stocked than a network of brick-and-mortar stores.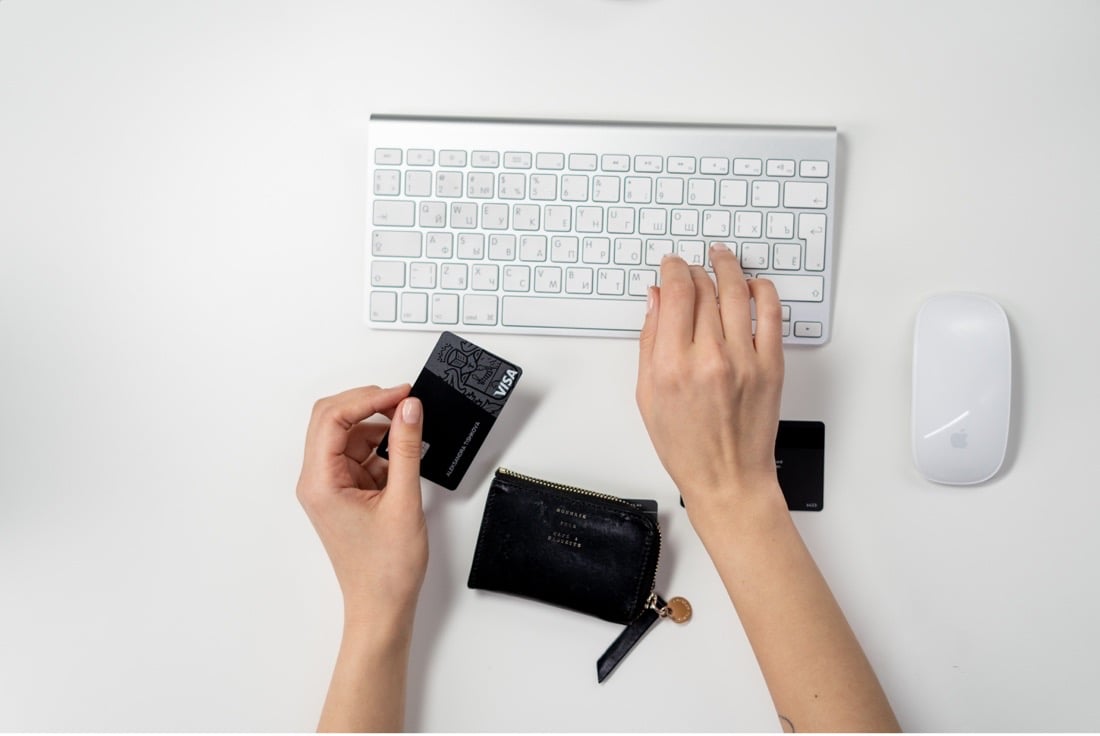 Failure to predict demand correctly causes huge losses and problems. It is the unavailability of goods at the stores where they are in demand that is one of the things that ultimately deprives brick-and-mortar stores of customers and profits in the long run. However, retailers are not yet able to address this effectively.
Online shopping also has its shortcomings, which started to surface more at the time when brick-and-mortar stores were closed. It is the long waiting times, errors in the delivery of orders or return processes that are reasons for customers not to reject bricks-and-mortar shops. They also like the possibility to see the goods in real life, to compare alternatives or to get advice from the retailer in the store. In addition, the pandemic conditions have motivated many people to think more about their shopping behaviour. People have started to return to shopping at local retailers and to be more concerned about social responsibility and the environmental impact of their consumer choices, an area where bricks-and-mortar stores still have a significant advantage.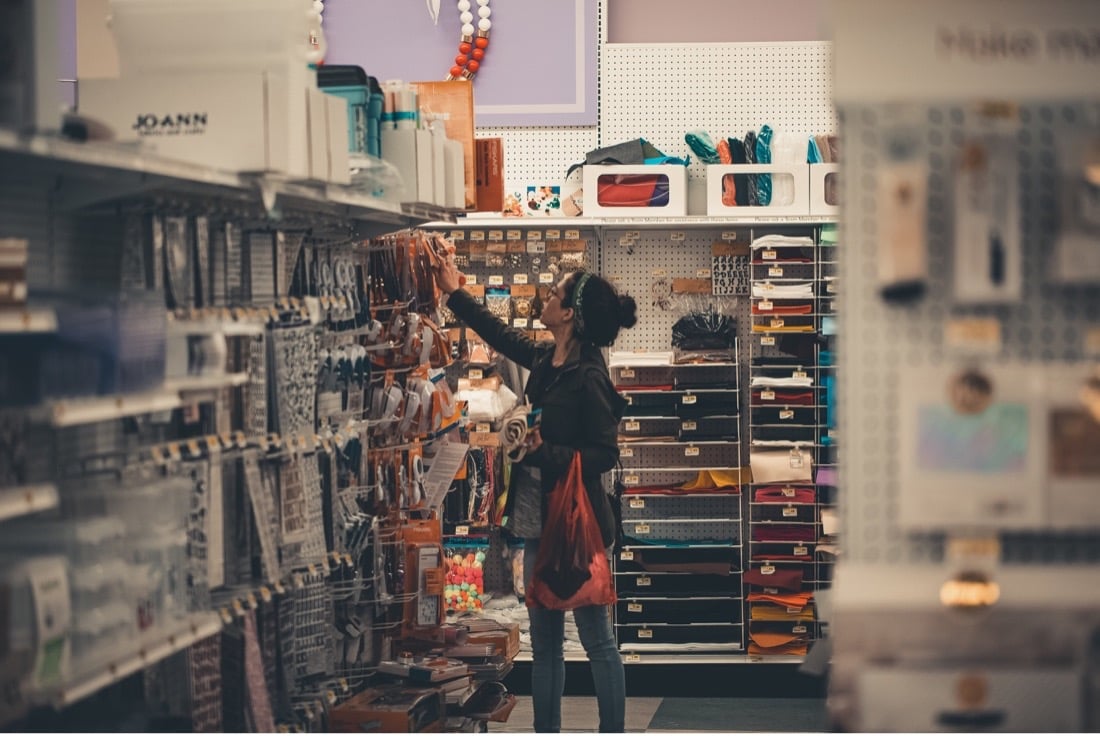 According to a Capgemini study, as many as 79% of shoppers are re-evaluating their consumption behaviour with these aspects in mind. The tendency for customers to shop locally can therefore be expected to continue, and the desire for people not to give up on the normal activities of human contact also plays in favour of bricks-and-mortar stores. However, for retailers to defend their position, they will need to eliminate situations where the supply of goods in individual stores is unable to meet customer demand. The solution need not be complex or prohibitively expensive.
What often happens in practice is that goods that are hopelessly sold out at one branch of the store are left over at another. These surpluses or shortages have to be additionally balanced with the help of smart redistribution.
It is obvious that in order for brick-and-mortar stores to be able to compete sufficiently with e-commerce, retailers will have to rethink their current habits and innovate their services in other aspects as well. However, incorporating smart redistribution into the process seems a logical and easy-to-apply first step that can signal to customers that they can still rely on brick-and-mortar stores. For the retailers themselves, it can then be a springboard for further innovation in the industry.