YDISTRI ft. PetCenter Case Study
From 8% to 90% dead stock sold. Redistribution boosts sales 11x.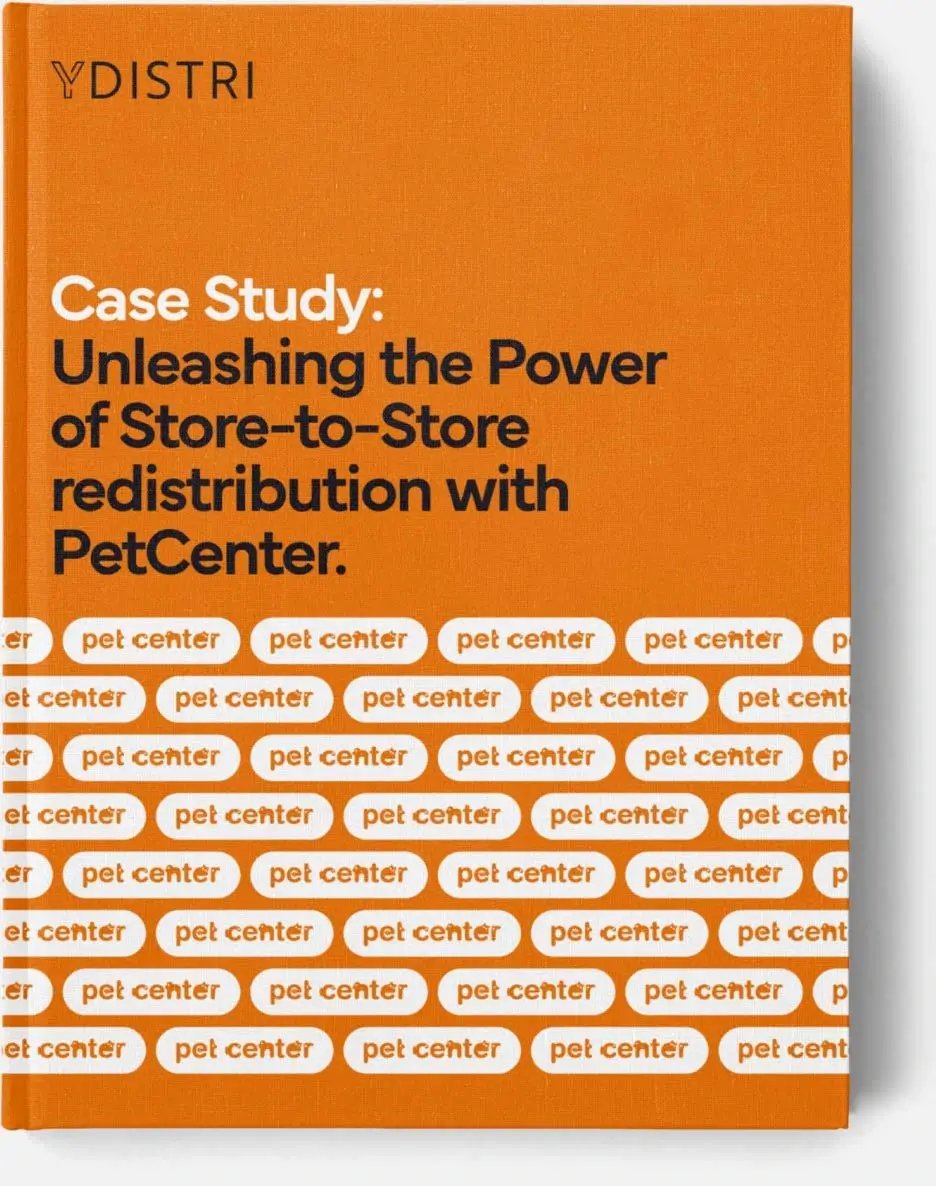 Find out what PetCenter achieved thanks to our store-to-store optimization system:
Redistributed products were sold up to 11x faster than normal sales.
Up to 40% of the redistribution value covered the stockout, which increased the product availability for customers.
Redistribution could account for up to 30% of annual sales.
What else is in the Case Study?
Store-to-store redistribution system explained
What benefits it brings
What are the costs
How the client perceived it and what it brought him