YDISTRI ft. Rossmann Case Study
Up to 41% of undelivered orders were replaced by own stock.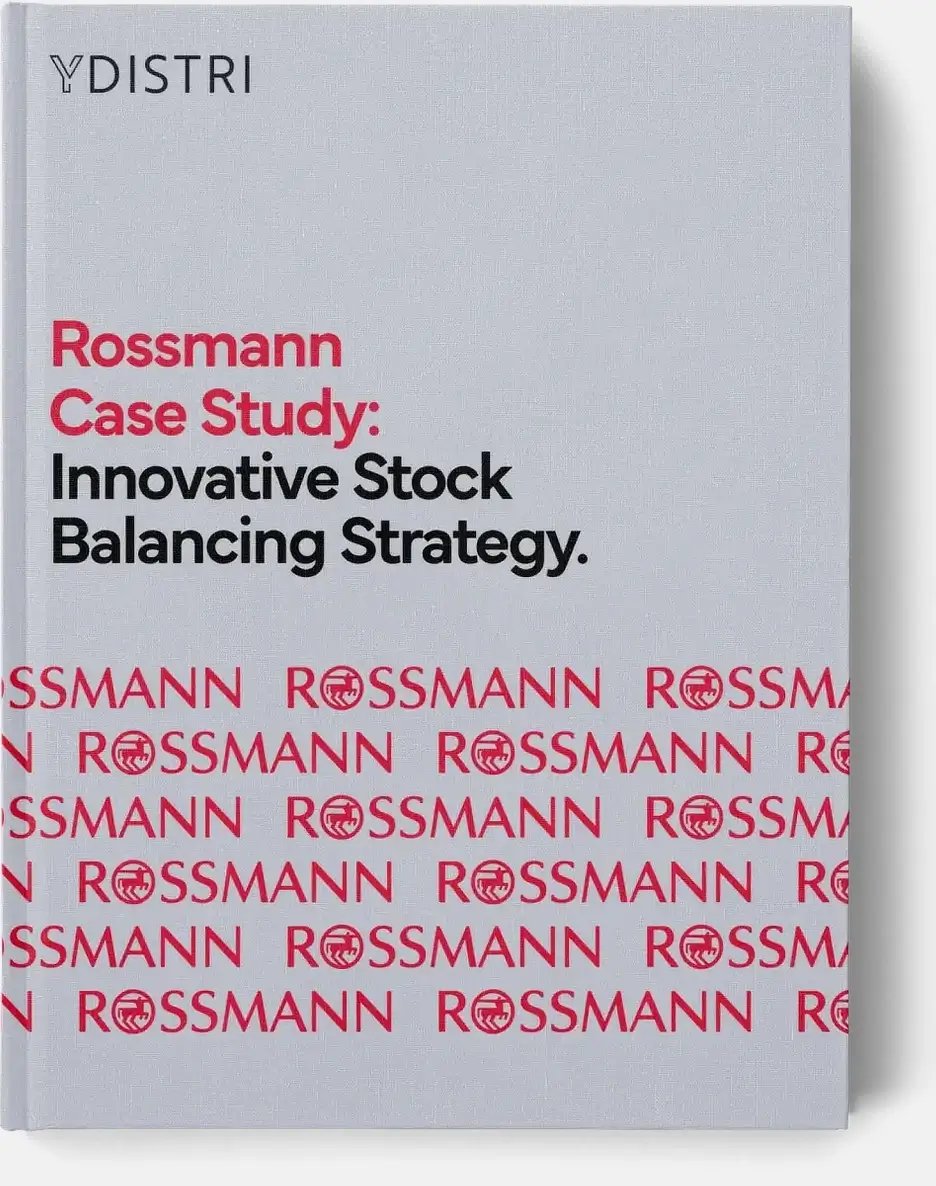 The innovative store-to-store transfer strategy yielded several key achievements for Rossmann:
Identification of problematic products with low probability of sales at current locations.
Only the real overstock, items exceeding two months of inventory supply, were transferred among the stores.
New branches were stocked by 40% of dead stock and 60% of overstock that were not desired at other branches.
What else is in the Case Study?
How redeployment of products within the company's own network improves working capital.
How to compensate for undersupplied products.
How to ensure stores have a diverse range of products available for customers.