Want to increase your annual profit?
Get our e-book and learn about a creative approach to unsold merchandise.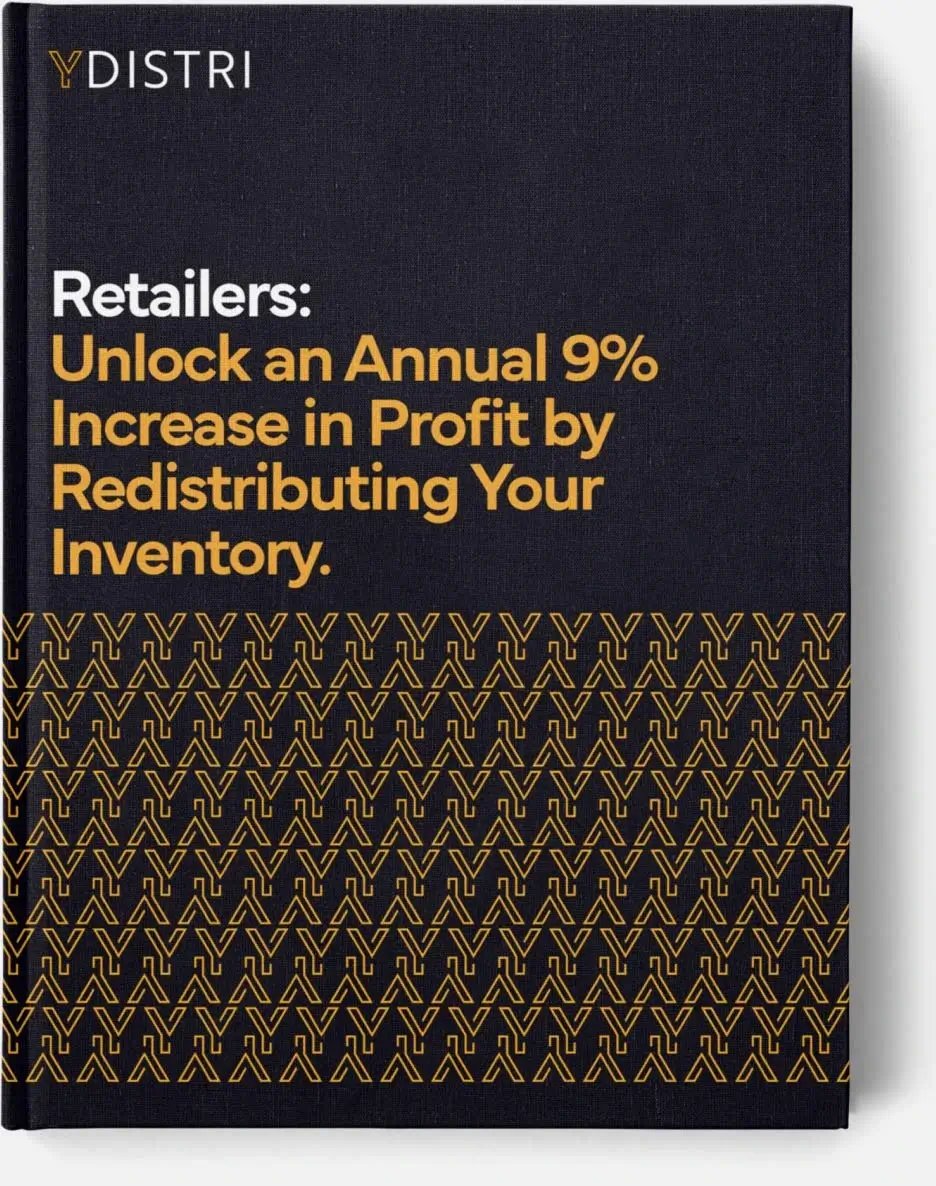 What waits for you inside:
Why unsold merchandise and overstock can be major issues.
How to reach new customers and markets and how to increase sales.
How store-to-store redistribution helps to keep healthy profit margins and reduce waste.
What else is in the E-book?
What troubles incorrect forecasting cause.
How to provide customers with access to a wider variety of products.
What steps lead to more informed decisions and higher profit.